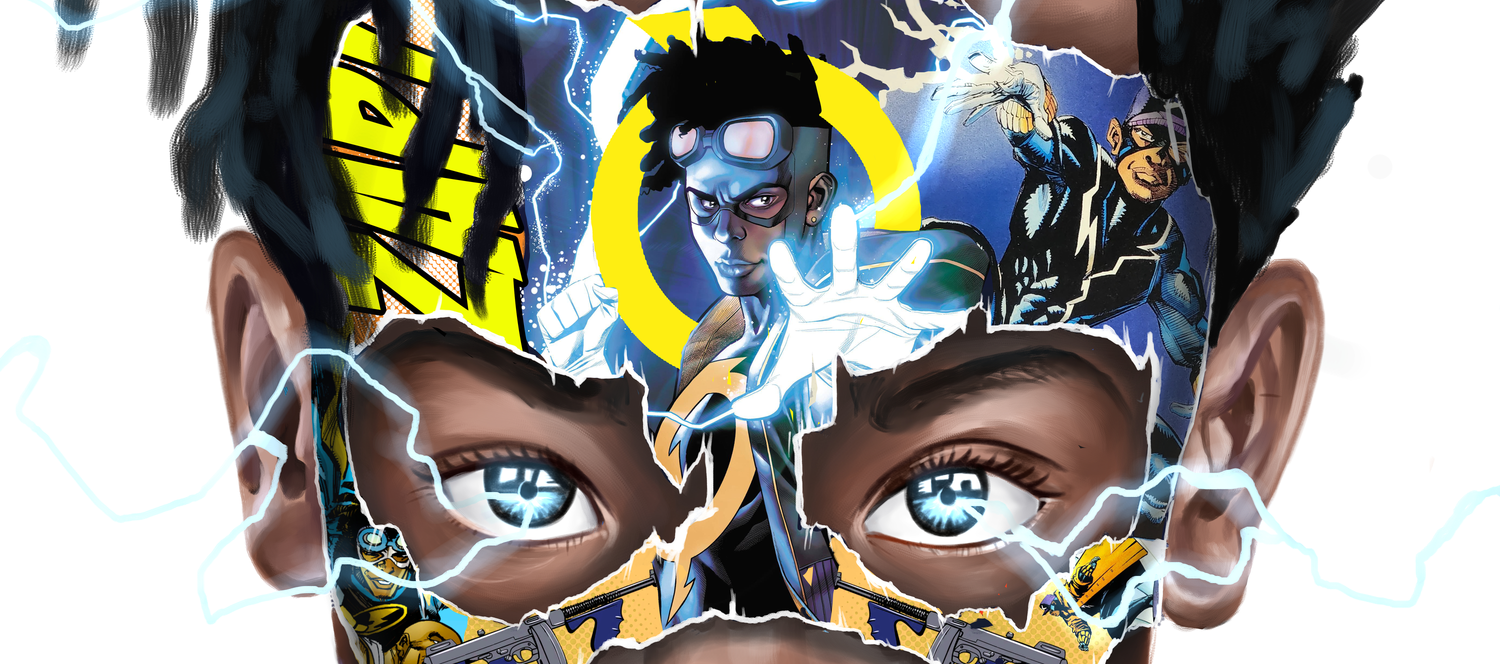 Black Lightning Boy
"Explore the electrifying world of 'Black Lightning Boy' artwork, where creativity sparks with each design. Elevate your style with our custom shirts featuring stunning 'Black Lightning Boy' illustrations that bring the power of art to your wardrobe."
SHOP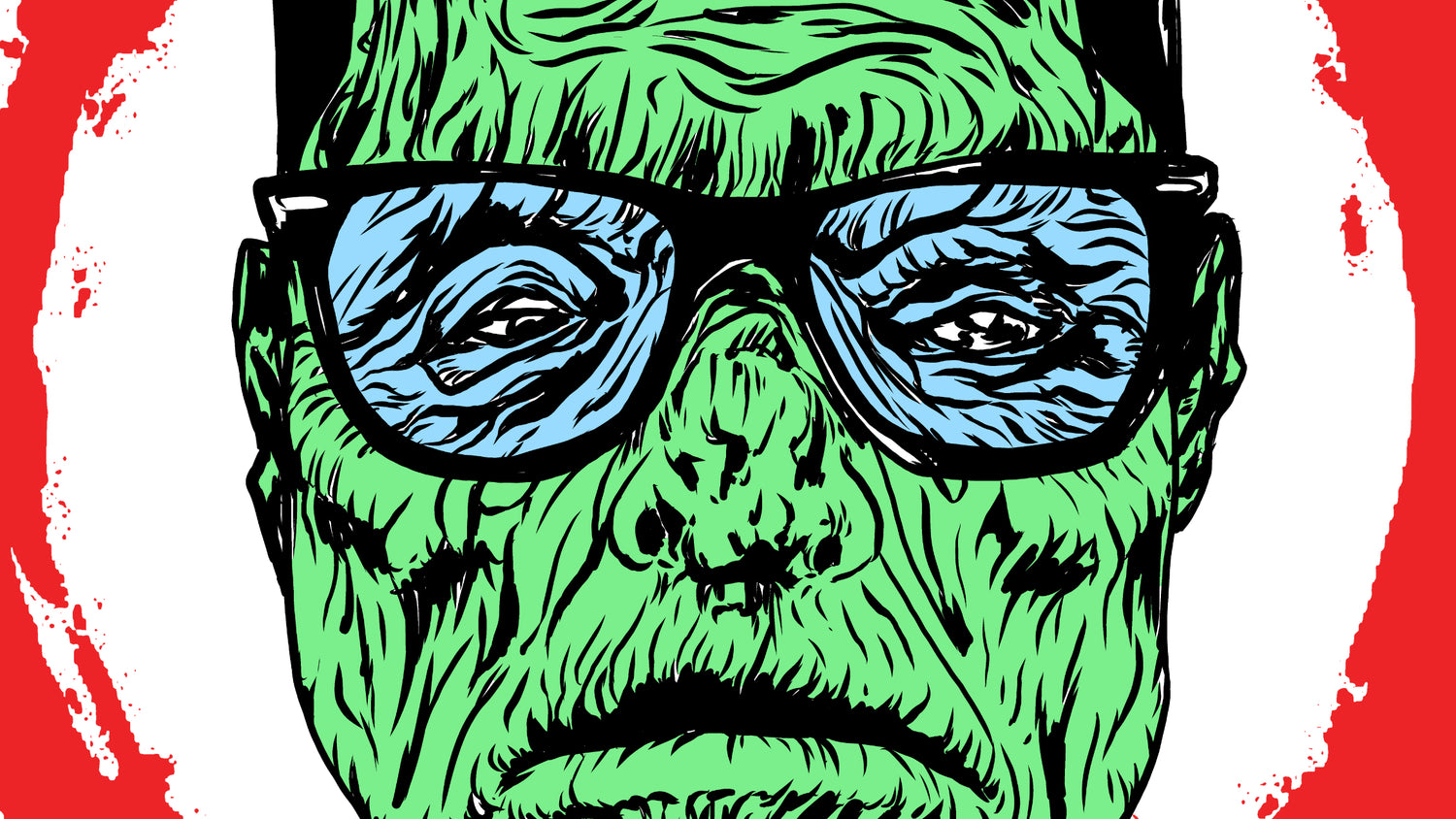 Fresh 2 Death
"Elevate your style with Fresh 2 Death hoodies, the epitome of fashion-forward comfort and urban sophistication, designed to keep you looking and feeling fresh all day."
Ali is The Greatest
Elevate your wardrobe with our chic and comfortable women's t-shirts, designed for style, comfort, and versatility, offering the latest fashion trends for every modern woman.
SHOP
Brothers Amongst Mayhem Collection

Discover the 'Brother's Amongst Mayhem' collection – a fusion of urban style and rebellion. Embrace edgy fashion with our latest designs, featuring streetwear, graffiti, and more.

SHOP

Fresh2Death

Explore our clothing line for a fresh take on urban-inspired designs that are sure to turn heads.

SHOP

Black Panther Boy T Shirt

Embrace your inner hero with Black Panther Boy t-shirts, showcasing bold and iconic designs inspired by the legendary Wakandan king.

SHOP
News
"Discover exclusive, one-of-a-kind artwork and clothing designs by Chris Windfield, where style meets originality, and elevate your wardrobe with unique fashion statements."

Every piece of artwork and clothing in our collection is meticulously crafted as an exclusive design, ensuring you own a truly unique and one-of-a-kind fashion statement that stands out from the crowd!
Checkout Our Socks Now in Stock!